I am looking for an add-on that would replace the following add-on: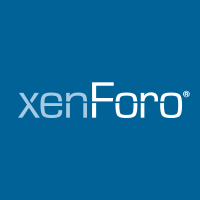 Description: This add-on adds the option to add forum/categories into tabs in the main forum list and is purely a CSS & template modification based addon. Incase the addon doesn't work with your theme just let me know I will help you sort it out...

xenforo.com
This due to it not functioning properly.
Now I wonder if it is similar. I am looking for an add-on capable of separating node categories with their nodes over different tabs.